SYDNEY New members
Welcome to our new Small Business Member: Gullivers Sport Travel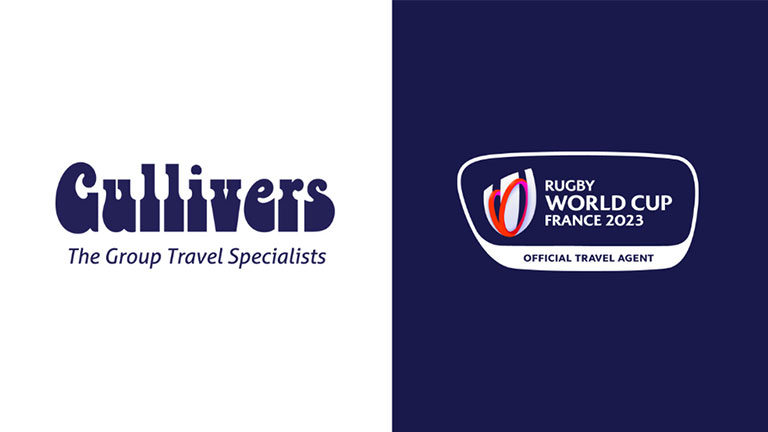 Gullivers Sport Travel offers custom-made group tours for education, music, sporting groups and corporates.
Gullivers Sport Travel is a family run business with 40 years' experience and over 4000 tours providing custom-made tours for a range of groups such as education, music and sporting groups and corporates.
The company has been awarded Official Travel Agent status for every Rugby World Cup since 1987. Rugby World Cup 2023 in France will mark Gulliver's 10th tournament.
Gullivers places customers in the driver's seat to enable them to design an experience that is aligned with the customer's group level, interests and budgets. While the travel industry has changed over the decades, Gullivers Sport Travel's core values and commitment to providing personal service have not. Whether it is a corporate group, entertaining clients, a club or friends and family, Gullivers will handle every detail to make customers' experience unique.
---
Website: Gullivers Sport Travel