New members
Welcome to our new Small Business Member: HR Path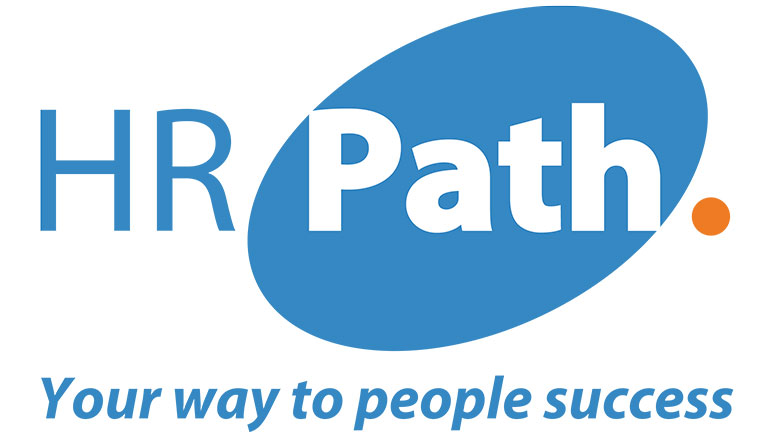 HR Path is a service provider in the global Human Resources industry
HR Path is an expert service provider in the global human resources industry. They provide professional advice and support to organizations for whom human capital is essential in the digital transformation process.
Their three main lines of business, which contribute to overall HR performance are as follows:
Advise - advise and support companies in HR processes and global strategy
Implement - deploy all aspects of HR solutions both technically and functionally
Run - manage HR services (such as Payroll)
Founded in 2001, HR Path's 1000 employees support more than 1300 clients in over 18 countries.