Welcome to our new Small Business Member: IALPG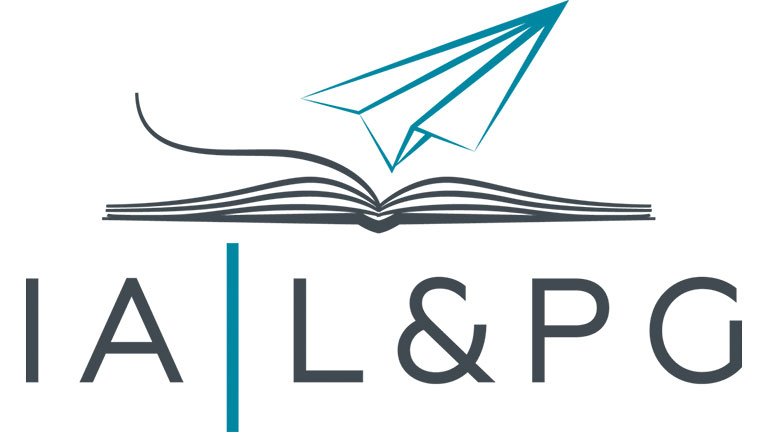 International Aerospace Law & Policy Group
IALPG is Australia's air and space law firm providing legal and policy advice solutions for CASA matters, international representation, and aviation compensation claims advice and representation.
Bringing together expertise in international aviation, space, drone and defence law is how IALPG works - we have diverse expertise to bring about constructive and commercial solutions to time-sensitive legal problems even where they are politically-sensitive or part of regionally important aviation projects.
That is what IALPG does - uses niche knowledge for the advancement of aviation and those who engage with it in Asia Pacific.
In preparing our work for you we liaise with an extensive network of technical, aviation legal, and regulatory advisory professionals in Australia and overseas to ensure that local factors and issues are addressed in every solution we present.
---
Website