New members
Welcome to our new Small Business Member: IFC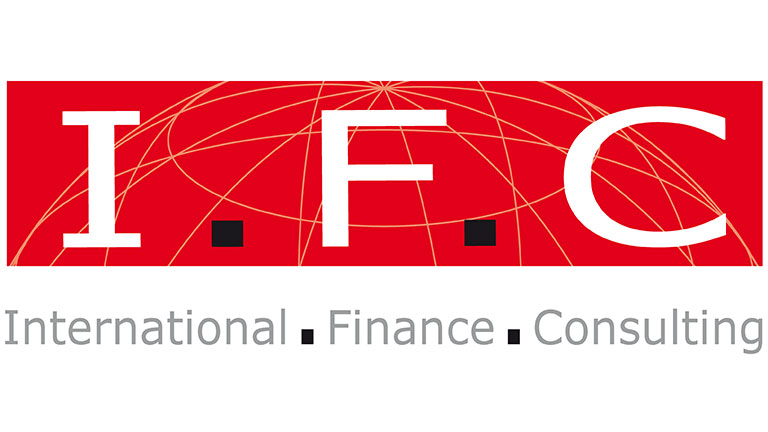 IFC is different from traditional consulting firms, which approach business from the outside in.
IFC is a global community dedicated to working with business leaders — as part of their teams — to solve problems, transfer knowledge and drive change from the inside out.
For each new engagement, they assemble a multidisciplinary team to determine the resources necessary for success. Tapping into the expertise of our global professional community, we bring the best people for the job — people with 15-20 years experience; people who help their clients execute internal initiatives, or implement projects.
---
Website: IFC