BRISBANE New members
Welcome to our new Small Business member: La Maison de Ste Claire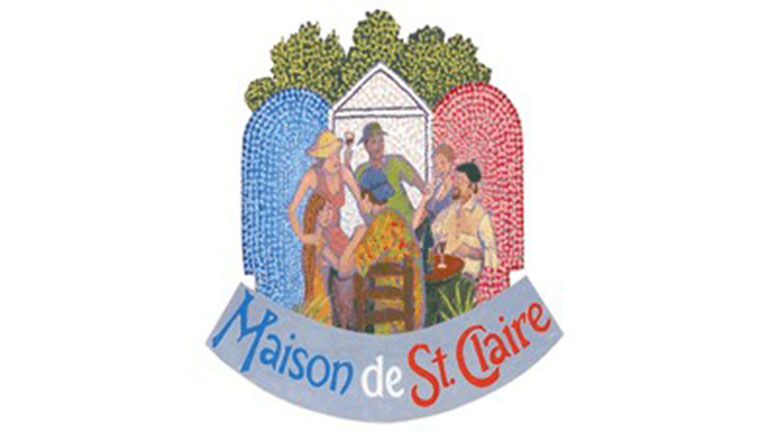 The la Maison de Ste Claire experience offers an innovative and intuitive pedagogy, combining cutting-edge technology with age-old wisdom.
La Maison de Ste Claire offers a complete concept for accelerated language learning and cultural understanding, enables mastery of the French language through the Corporate French Courses. Simply put, the la Maison de Ste Claire is education by experience - using French in your daily activities, just as the French do. Here, they offer an innovative and intuitive pedagogy, combining cutting-edge technology with age-old wisdom.
The objective is to:
provide your team with the tools to maximise the competitive advantage of doing business in France through a mixture of in-depth background information and hands-on practical tips and solutions,
ensure the success of your international business venture by learning more about doing business in France and the French business culture
develop strong motivation for higher proficiency in a convivial, environmentally friendly and relaxed atmosphere (for the Corporate Residential French Immersion Course, run on a 12-acre private property in northern NSW or at another convenient venue).
The Corporate French programs are personalised and whatever your reason for learning French, they have a course that meets your needs, designed with you and your profession in mind. The program design considers all your real-work challenges and specific training goals, hence the content, as well as activities within the program is ran accordingly. Corporate-specific examples are used for practice drills and aspects of the program emphasised to suit the team's needs
You will benefit from a tailored and personalised French program, your suitable timeframe and convenient venue for your staff. Excellent for team building! Group workshop will teach your entire team how to communicate together more effectively. This will save your company time, costly errors and build a stronger team dynamic. Enjoy a wholesome experience, good for the mind, body and soul. Apart from the cognitive benefits of rewiring the brain, improved memory, concentration, better listening skills etc … French is a very sexy language to speak.
La Maison de Ste Claire supports you all the way!
The la Maison de Ste Claire Corporate French Courses includes:
---
Website: La Maison de Ste Claire