ADELAIDE New members
Welcome to our new Small Business member: Leedall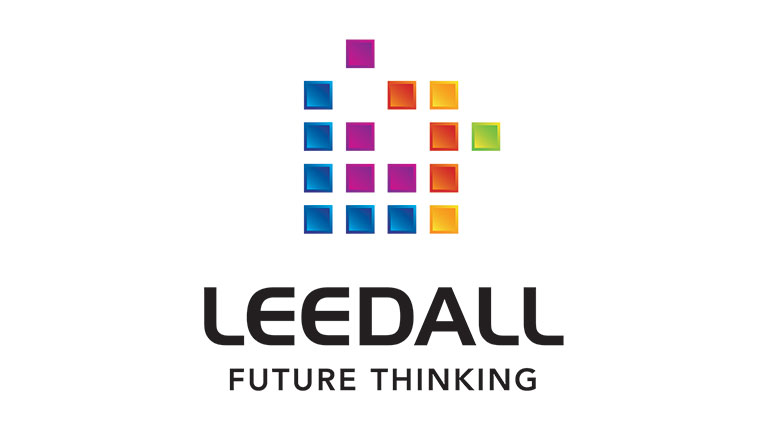 Leedall delivers technically compelling solutions that focus on operational functionality and friendly end user operability.
Established in 1980, Leedall is an Independant Commercial Audio-Visual designer, integrator, supplier, installer, maintainer & trainer of audio visual and presentation equipment & applications.
Their solution designs have been implemented as far away as Singapore and Shanghai to ensure common user experiences in Australia and abroad.
The business is well resourced in their sphere and is unique in South Australia. Leedall is the only commercial audio-visual company that has the capacity to design, supply, install and train in a dedicated on-site facility using the services of its own staff. Significant investment has been made to ensure Leedall's value to clients is defined by the consultative process and implementation of high-quality end to end solutions.
Their dedication to this cause sees their business developing new areas of speciality that are being recognised by major brands in the commercial AV industry and traditional ICT companies alike.
Their team works hard to uncover their clients' functional requirements and explore the application of technology in their environments. Through simplification of the technology, they empower their clients to achieve their personal & commercial objectives and positively impact their environment.
---
Website: Leedall