New members
Welcome to our new Small Business member: LGM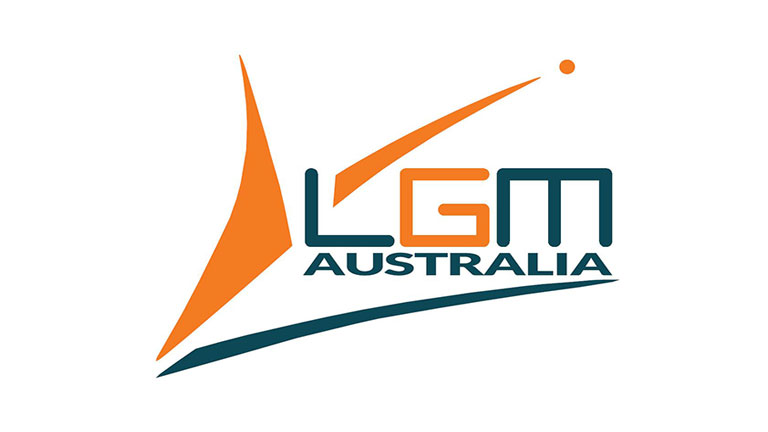 We have the pleasure to welcome our newest member in Adelaide: LGM, a global and rapidly growing company specialised in engineering maintenance and systems management.
LGM is an Engineering services company specialized in the fields of maintenance & system engineering.
Originally created in 1991, LGM has been offering its customers for more than 25 years operators and contractors, with a global solution to their high-tech system development needs. Operating essentially in the defence and transport industry, at large including naval ships and offshore oil & gas domains, LGM provides its clients great expertise in logistic support, risk management and program management. Today, LGM is about more than 1300 employees and benefits from a strong worldwide presence with subsidiaries all across Europe, North America and more recently Australia.
LGM Group has offices in France, USA, Canada, Spain, UK, Belgium, Germany, Italy, India and since 2019 Adelaide.
We warmly welcome our new SME member and wish them success in their new projects!
---
Website: http://www.lgmgroup.fr/en-us/accueil_en.aspx