New members
Welcome to our new Small Business member: Loanscope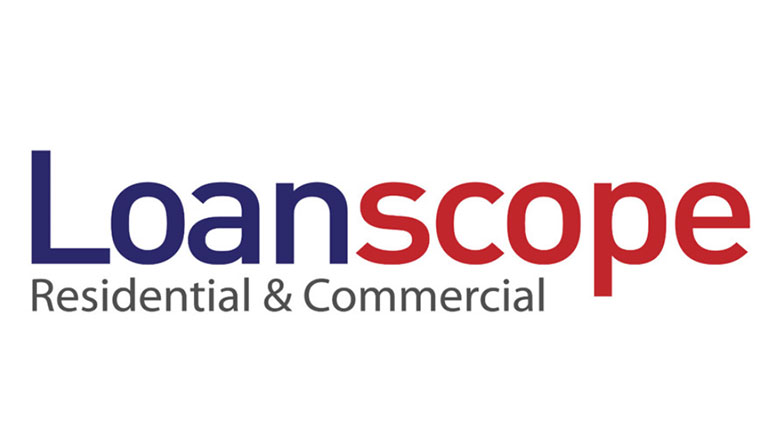 Loanscope is a boutique mortgage broking firm providing home loans finance solutions.
Loanscope is a home finance specialist composed of three partners based in Melbourne. The firm operates in Victoria and interstate by helping clients find the right home loans and is accredited by 33 banks including the Big 4 banks, while staying independent.
The company specialises in premium clientele, with 80% of their home loans being residential while 20% are commercial.
Loanscope delivers personalised quality service, expert advice and tailored loans at low rates such as:
A wide range of home loan packages and the expertise to find the right option to meet clients' current needs and future financial aspirations.
Comparing home loans with 30 different lenders and deals with complex lending.
Providing recommendations of reputable conveyancers, accountants, financial planners and other professionals to complement their service.
Ongoing mortgage maintenance and review annually for clients.
---
Website: Loanscope