New members
Welcome to our new Small Business member: LP Commercial Photography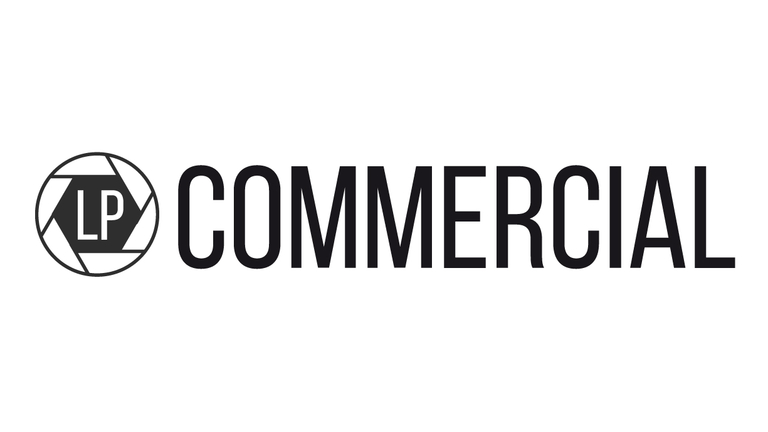 LP Commercial Photography provides high quality & creative image led solutions through commercial photography & a five-star customer service experience.
LP Commercial Photography provides world class commercial and corporate photography that encapsulates brand identity & core values for marketing & advertising across multiple industries & disciplines, including web & social media marketing, lifestyle marketing, media and editorial distribution, event coverage, branding, and commercial portraiture.
As new members to the French-Australian Chamber of Commerce and Industry, LP Commercial Photography offers chamber members 10% off their first commercial photography booking until June 2020.
Please email Andy & Em at info@lpcommercial.photography to benefit from this offer or see their website to discover more about them and their services.
---
Website: http://www.lpcommercial.photography