New members
Welcome to our new Small Business member: MacTaggart Scott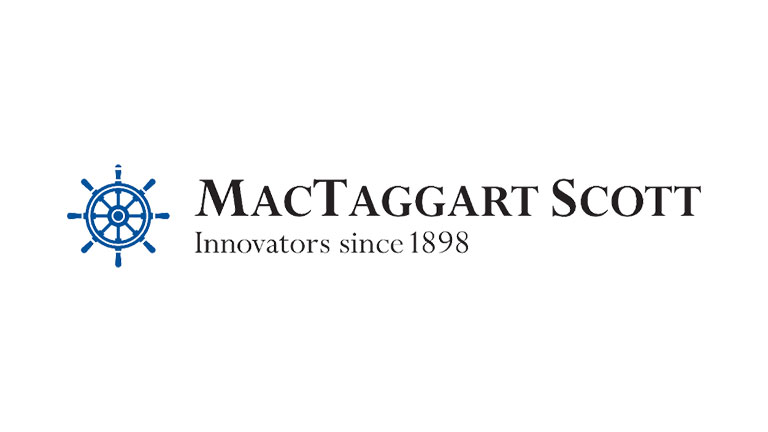 MacTaggart Scott, a long established private Scottish engineering company.
MacTaggart Scott was established in 1898, and is based near the historic city of Edinburgh. With over 100 years in business and satisfied customers in 60 countries, the quality and reliability of their products make them preferred by many navies. Exports are a significant and very important part of the business.
MacTaggart Scott primarily supports the Naval Defence and Marine industries, providing complete solutions to customer needs from analysis of initial customer requirements right through to commissioning and support.
---
Website: MacTaggart Scott