New members
Welcome to our new Small Business Member: Migration Solutions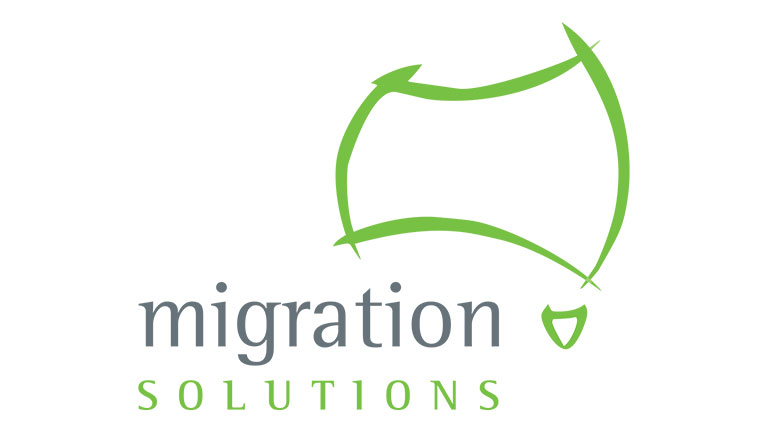 Migration Solutions is a full service migration consultancy firm with capabilities to assist Australian businesses, as well as international companies looking to establish a presence in South Australia.
Migration Solutions provides advice and support to assist corporate, government and business employers with immigration needs, as well as individuals, to visit, work and live in Australia. Founded in 2001, it is the largest and most comprehensive migration advice and consultancy company in South Australia, with a national and international client base.
Migration Solutions works closely with industry and government, participating in local committees and advisory groups, and supporting state and national industry associations. Clients include defence, agriculture, mining, construction, hospitality, education, medical and health services, research institutions, government and state and territory agencies. As each business and industry has different immigration and visa requirements, Migration Solutions tailors services accordingly to achieve the best outcomes.
Their approach ranges from providing individual advice on Australia's immigration rules and regulations, to the complete ongoing operation and governance of corporate migration programs for Australian and international businesses operating in the defence industry, including relocation and settlement in Australia.
With over 20 years in the migration profession, Migration Solutions has developed strong relationships with state and federal government departments, politicians, ministers, key industry sectors and business leaders.
---
Website: http://www.migrationsolutions.com.au