New members
Welcome to our new Small Business member: Nick's Crane Services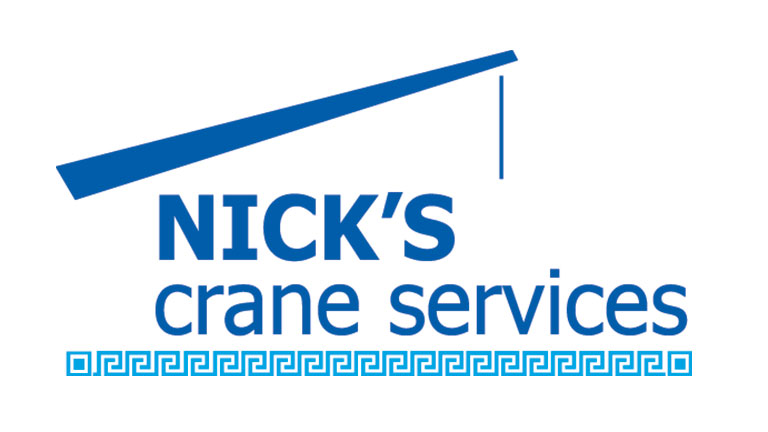 Nick's Crane Services has been providing quality crane services to Adelaide and South Australia for over half a century.
Located in Wingfield and for over 50 years, Nick has grown the company into one of the largest and most successful private crane hire companies in South Australia.
Nick's Crane Services provides crane hire, lifting solutions and transport services in Adelaide and country South Australia: amongst all other equipments, they can also provide franna cranes, all-terrain cranes, access equipment and road truck haulage wet hire services to all businesses across the state.
All their machinery is maintained to the highest level of quality possible in order to meet their personal standards of safety and efficiency.
We are very proud to welcome Nick's Cranes Services amongst our SME members!
---
Website: https://www.nickscrane.com.au/