New members
Welcome to our new Small Business Member: Paralympics Australia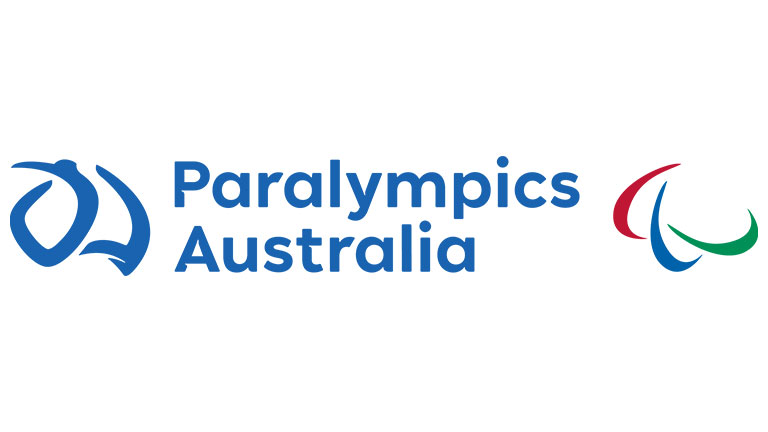 Paralympics Australia helps Australians with disabilities participate in sport and compete at the Paralympic Games
Since 1990, Paralympics Australia has been responsible for preparing the Australian Paralympic Summer and Winter Teams for the Paralympic Games. At the Rio 2016 Paralympic Games, Australia placed fifth on the gold medal tally with 22 gold, 30 silver and 29 bronze medals out of 159 countries.
This member works with National Federation partners to help identify potential Paralympians and assists athletes to prepare for competition by providing funding for coaching, equipment and travel in the lead up to the Summer and Winter Paralympic Games. This is achieved through partnerships with governments, businesses, national sporting organisations and disability groups to deliver a successful Paralympic Team to the Games.
At the heart of Paralympics Australia lies their purpose, to advance the Paralympic Movement and Para-sport in Australia and be a catalyst for a more inclusive society. This member believes participation in sport provides positive social and physical benefits to people with disabilities, and plays an important role in changing community perceptions of people with disabilities.