New members
Welcome to our new Small Business member: PCC Employment Lawyers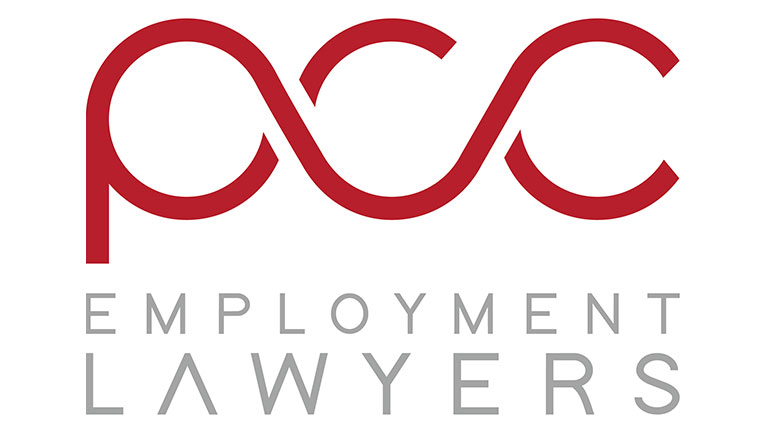 PCC Employment Lawyers is a boutique employment law practice, providing a high standard of excellence and an exceptional level of personal service.
PCC Employment Lawyers offers an exclusive and multidimensional approach, which is based on a philosophy of developing and promoting healthy workplace relationships, minimising business risk, and proactively managing the impact of legal issues on organisations.
The company acts for clients in all matters relating to workplace and corporate law, including:
Preparation and review of contracts for employees and contractors, including review or amendment of international contracts for the purpose of use in Australia
Strategic advice in relation to corporate and workplace restructuring
Development of workplace policies
Strategic advice in relation to the management of difficult employees, including performance management advice
Advice and representation in all litigious matters, including

Terminations and redundancies
Discrimination and harassment matters
General protections matters
Enterprise bargaining matters
Corporate matters
Applications under the Fair Work Act

Acting and advising in relation to workplace health and safety matters
Business security, including restraints of trade, confidential information and intellectual property issues arising in relation to employment
Their lawyers have extensive experience in managing complex legal issues which can arise in the modern workplace. Their skills and experience enable them to quickly understand your ongoing workplace legal issues and achieve timely and cost effective commercial solutions.
PCC Employment Lawyers can work with you to ensure your organisation meets the obligations imposed by workplace legislation in a manner which maximises your competitive advantage.
---
Website: PCC Employment Lawyers