New members
Welcome to our new Small Business Member: Quality Maritime Surveyors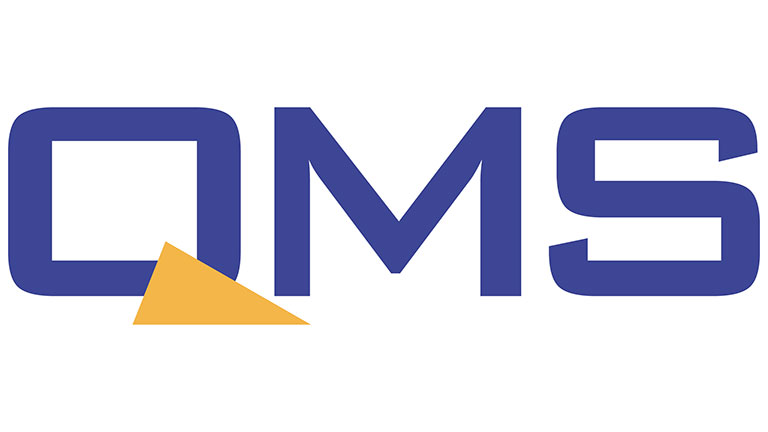 QMS provides non-destructive testing (NDT), inspection and production services to the defence, mining and manufacturing industries in South Australia.
Quality Maritime Surveyors are NDT and asset integrity specialists. It is a family-owned and operated business based in the western suburbs of Adelaide, South Australia since 2011.
The company offers personalised non-destructive testing, inspection, and production services, blast and paint services, as well as vapour honing and ceramic coating, to the defence, mining and manufacturing industries across South Australia and beyond.
All QMS services are supported by excellent quality systems with work conducted under NATA and ISO Quality, Environmental and Health and Safety Management accreditation.
QMS offers qualified technicians for new fabrication or maintenance services, rapid reporting, competitive rates and metro or regional service on or off-site. All with the backing of its vast experience in a broad range of industry sectors including Maritime Defence.
---
Website : Quality Maritime Surveyors