New members
Welcome to our new Small Business member: Shed Enterprises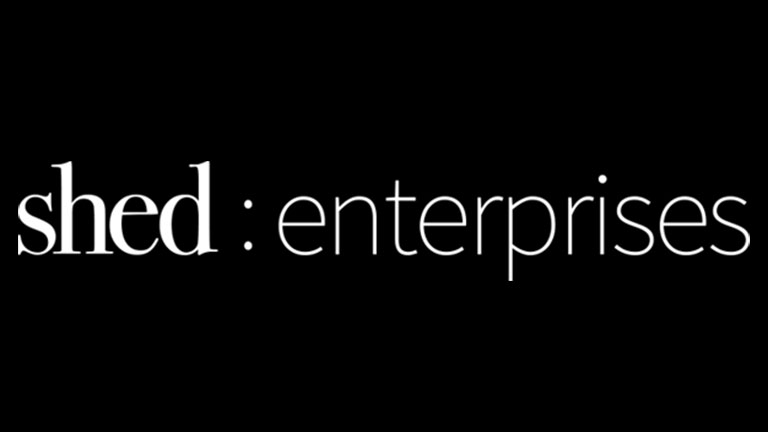 Shed Enterprises is a specialist funds management business. They partner with global and local asset managers to drive their capital raising activities in the Australian and New Zealand markets.
Shed Enterprises represents asset managers who offer expertise across a broad spectrum of asset classes.

Over the twenty year journey, Shed Enterprises has brought some of the most innovative investment ideas to these markets. They have a reputation of partnering with asset managers of the highest calibre, offering the experience, relationships and the knowledge required to succeed.
---
Website: http://www.shed-ent.com.au/