New members
Welcome to our new Small Business member: Them You & Me Digital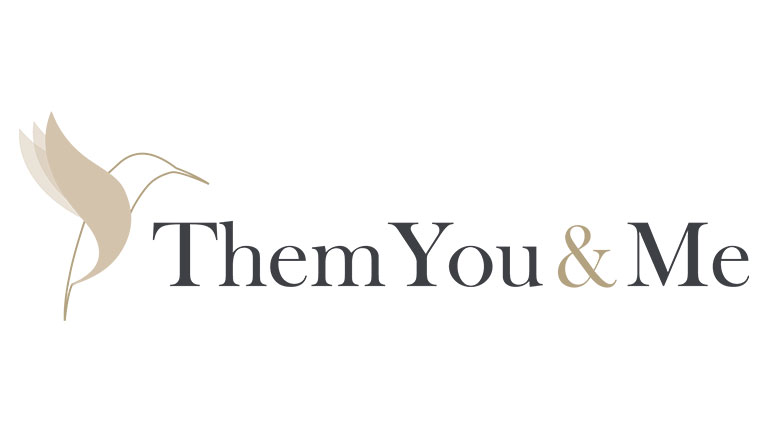 Digital Marketing Agency | Website Design | Life Coach | Business Coach
FACCI is excited to welcome their new Small Business Member: Them You & Me Digital.
Them You & Me Digital is a digital marketing agency speaking friendly digital. It comprises a team of creative designers, thinkers, website developers, content writers, SEO aficionados, analytics enthusiasts, and disrupters, who help clients reimagine their online presence. Their Director, Marie Nadal Sharma, is also a life and business coach supporting her clients to align who they are in life, at work and in the digital space, while making them feel heard, seen, supported, and encouraged.
The agency believes in strong foundations on which to build an effective online presence, turning business objectives into digital goals. They specialize in digital marketing strategy, website design, content, SEO and email marketing, and strive to help businesses of all sizes and industries market their business online. Marie also offers digital marketing coaching to guide those who wish to take charge of their digital marketing strategy.
Them You & Me Digital approaches the digital space in a transparent, nurturing and encouraging way. They speak friendly digital, their heartfelt concept of using simple words to help clients understand the digital space and enjoy their journey online, focusing on the what before the how. They are passionate about what they do and take on every project with enthusiasm, dedication and some playfulness as well. They believe in connections first online and finding the unique solution that works for each client. Them You & Me Digital puts people first and seamlessly merges digital marketing and coaching.
Marie advocates for more kindness online and self-care in the digital space.
---
Website: Them You & Me Digital