New members
Welcome to our new Small Business member: Them You & Me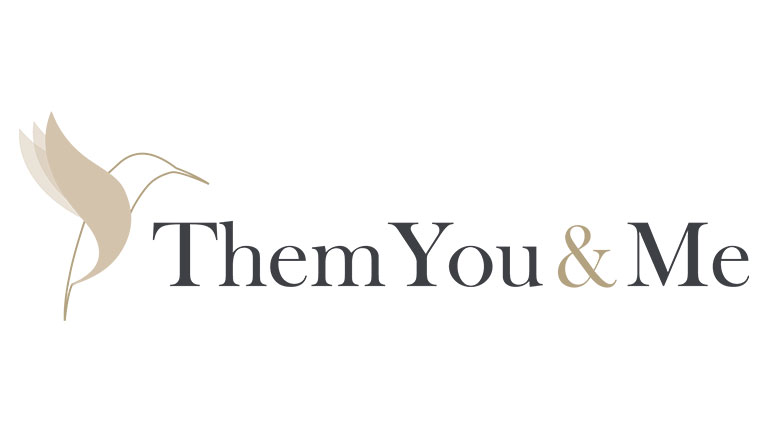 Located in Melbourne, Them You & Me is a digital marketing agency speaking friendly digital.
Them You & Me is a team of creative designers, thinkers, website developers, content writers, SEO aficionados, analytics enthusiasts, and disrupters. They strive and delight in driving the digital transformation of businesses.
They believe in demystifying digital marketing and website design for their clients. They understand that it can be confusing in an ever-changing digital space, which is why they are ever-present to answer your questions, allay your doubts and be an extension of your team.
They approach digital marketing and website design in a transparent, nurturing and encouraging way. They are passionate about what they do and take on every project with enthusiasm and dedication. The team begins by learning all about your brand, and work with you towards building digital marketing strategies that will fulfill your objectives and help grow your business online.
The online space provides numerous opportunities to tell your brand story and engage with a wider audience. They help make it happen through the various facets of digital marketing.
---
Website: Them You & Me