New members
Welcome to our new Small Business Member: Whispli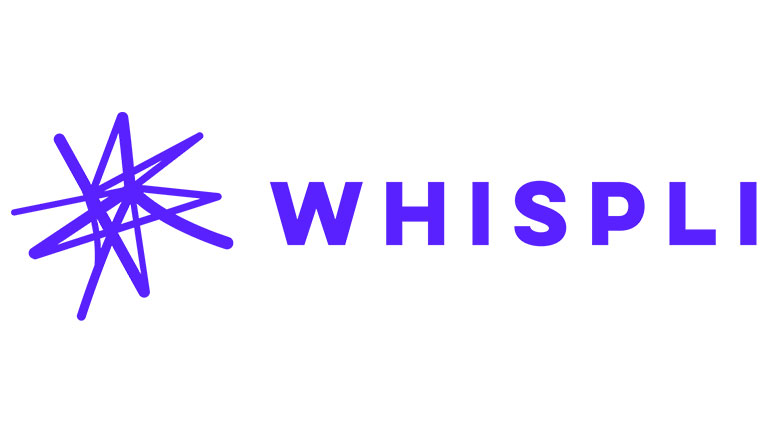 Whispli is a leading platform who engages anonymously with your employees whether it be for compliance, HR or culture purposes.
Whispli helps organisations manage global whistleblowing compliance across multiple jurisdictions thanks to their plug-and-play platform (Australian laws, Treasury Laws Amendment, Loi Sapin 2, European Directive, Modern Slavery Act,…).
Whispli offers 2 solutions to engage with your employees:
- Whispli Core, an award-winning whistleblowing and case management platform
- Whispli Pulse, a freemium employee engagement survey platform that allows you to start anonymous follow-up conversations with your workforce.
When employees speak sooner, you identify risks before they are a threat to your organisation and its reputation.
Hundreds of compliance, legal and audit teams use Whispli (Veolia, Westpac, CBA, Decathlon, Qantas…) to actively engage with their workforce. And, because they know how sensitive this data is, Whispli is GDPR and ISO 27001 certified.
If you are looking to build trust while reducing risk, and increase employee satisfaction, you can reach out to their CEO, and FACCI member, Sylvain Mansotte
---
Website: Whispli