New members
Welcome to our new Small Business Member: Xugar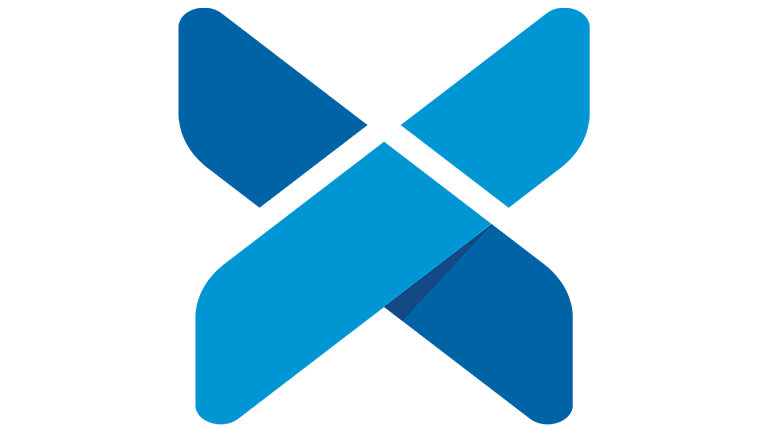 Xugar uses the latest technology to create marketing campaigns focused on innovation and growth.
Xugar designs innovative digital marketing solutions for a fast-paced digital world, helping businesses grow beyond their goals and visions.
The team is composed of dedicated digital experts, specialising in marketing, experience creation and creative design for both web and media, designing solutions that help clients and their business do what they do best. This approach unables Xugar to really understand the heart of their customers, service and brand. Using Design Thinking, they connect and engage with users, enriching clients brand experience and ultimately creating value.
Their digital marketing services encompass everything a business needs to build its presence online and grow organically. Their team of experienced digital marketing managers, copywriters, PPC strategists and technical SEO experts provide ongoing support and advice for their clients.
With transparent processes and goal-oriented campaigns, they build lasting relationships with their clients to help them achieve significant and consistent growth throughout their time with them and beyond.
Call Xugar for Digital marketing & website development for measurable and promising results.