New members
Welcome to our new Small Member: Quintessence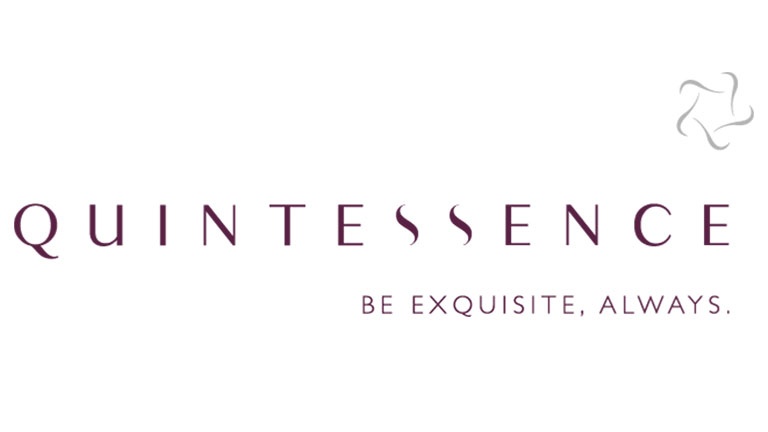 Quintessence: Bespoke Events, Australia and Worldwide
Quintessence is a boutique agency providing customised corporate events and private celebrations with style and impact.
Each Quintessence event and experience is personally nurtured from concept to completion by French-born Founder and Director, Agnès Cooke, who brings over 20 years of industry experience along with her effortlessly chic Parisian style.
By building lasting relationships with stakeholders, Agnès and the Quintessence team has become a trusted partner of renowned luxury and premium brands in conceptualising and delivering unique experiences.
Quintessence can also support your organisation with a full range of customised marketing communication services to enhance your brand.
Quintessence designs and organises a range of corporate events, including:
• Annual Conferences, Sales Meetings, Incentives
• Board/CEO Meetings
• Business Retreats
• Product Launches
• Gala Dinners & Awards Ceremonies
• End of Year Celebrations
• Trade Shows

Creating stylish, one-of-a-kind parties and privates events, including:
• Cocktail Parties
• Garden Parties
• Intimate Dinners
• Birthday Parties
• Weddings
• Anniversaries
• Destination Celebrations
Quintessence offers complete and seamless event branding across all of their services and experiences, including:
• Invitations and stationery
• Collaterals
• Event website, app, mobile technology interactions
• Exhibition booth design
• Bespoke gifts
For a truly one-of-a-kind experience, Quintessence integrates fine art into our event design services.
In an exclusive setting or art venue, Quintessence sources fine art pieces from private collections and create customised experiences.
Private celebrations to corporate team experiences, Quintessence take care of every detail.
Quintessence combines the creative elements of design, the best global talent and the finest craftsmanship to design and deliver unique events and experiences around the world.
Be exquisite, always…
---
Website: Quintessence