New members
Welcome to our new SME Member: Ecoline / TreeTops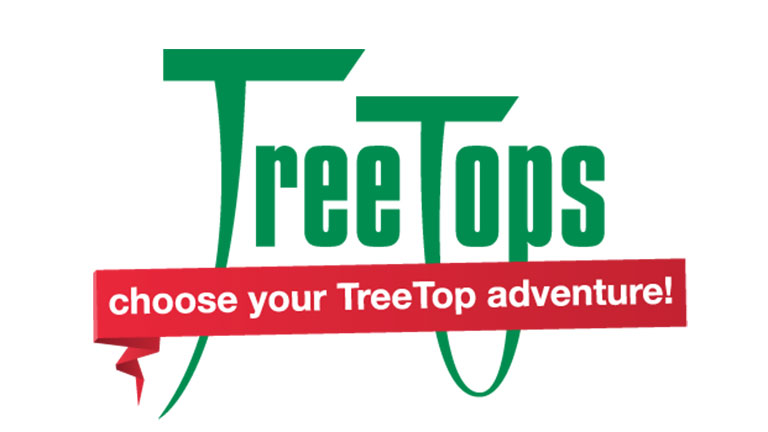 A unique and challenging custom-made adventure and educational experience for the community.
TreeTops is a multi-award winning company operating adventure parks across 5 locations: Coffs Harbour, Newcastle, Central Coast, Sydney and Western Sydney.
They take pride in being innovators, and, by using the best European and Australian technology, they design adventures where even toddlers can enjoy an exhilarating treetop experience in total safety.
Challenge yourself with these ultimate WOW factor experiences in the tree tops!
Take your pick of the fun work out of the Adventure parks, amazing heights of the Vertical Challenges, the extreme thrill of the Crazy Rider or bounce, play, discover and explore at NetWorld.
---
Website: https://www.treetops.com.au/