ADELAIDE New members Industrie
Welcome to our new Start-up member: Probent Australia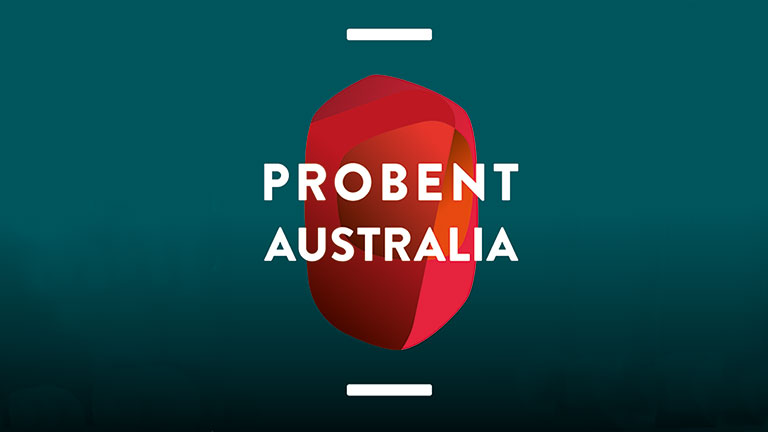 Probent Australia, a resource centre for complex industrial projects.
Probent Australia offers a wide range of technical skills to manage complex industrial projects. These solutions include: Engineering, Calculation, R&D studies, Turnkey Project Management and Quality & Norms Management, with specific capability in pressure vessel, welding technologies, metal manufacturing and supply chain control.
Probent has extensive experience within the Maritime & Defence, Railway, Energy, Science & Research, Agriculture, Construction & Infrastructure sectors. With twenty years of collaboration with Naval Group in France Probent has a diverse skill set that we are excited to bring to Australia.
Vacuum chambers and particle beam lines. Pumping housings, diagnostic beam chamber, cryostats, cryomodules test chamber.
Analysis Machine: surface treatment or deposition machines. Automated effluent machine, steaming oven, degassing furnace, retrofitting of depot racks, sputtering frame, etc.
Probent X – Unmanned All-terrain Robot; Applications: Defense & sensitive environment (mine, oil platform, etc.) ; Ability to go up and down stairs & move in rugged terrain.