SYDNEY New members
Welcome to our new Start-Up member: 1883 syrups by Maison Routin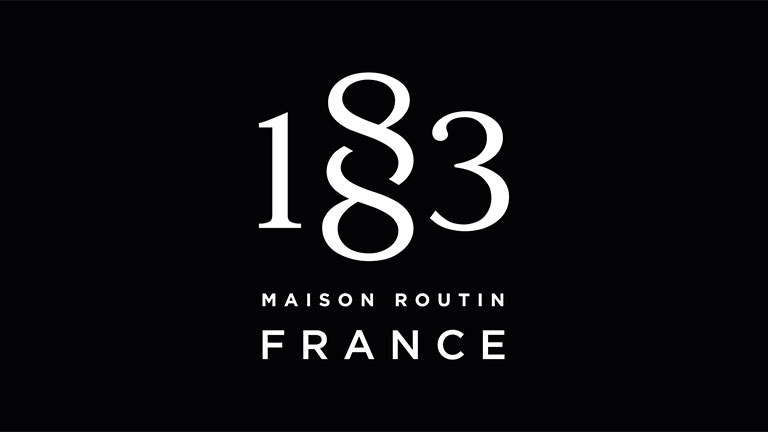 1883 are premium quality syrups exclusively made in France for over 135 years, with natural Alps water, cane sugar and no preservatives
The exceptional French beverage flavouring creator Maison Routin, crafts, through the emblematic 1883 brand , a rich palette of more than 100 flavours from classic (vanilla, caramel, elderflower) to original (popcorn, spicy cayenne, lavender), for bartenders and baristas.

The brand embodies a date instead of name, 1883, underlining more than 135 years of expertise. From the beginning, Philibert Routin and his successors agreed to follow a never-ending pursuit of perfection. The perfect alchemy of their syrups distils down to three elemental words: purity, authenticity and aromatic intensity.
The theatre for this historical quest has not changed, continuing to flourish in the French Alps where water and air rival in purity, and where high-standards appear as an integral part of the surrounding geography. Beyond this natural boundary, 1883 syrups play on their aromatic depth to impart their French touch around the world to the greatest bartenders and baristas.

This tradition of audacity and rigour continues to blaze an innovative and creative path hand in hand with professionals.
---
Website: 1883 Maison Routin