New members
Welcome to our new Start-Up member: Acidgreen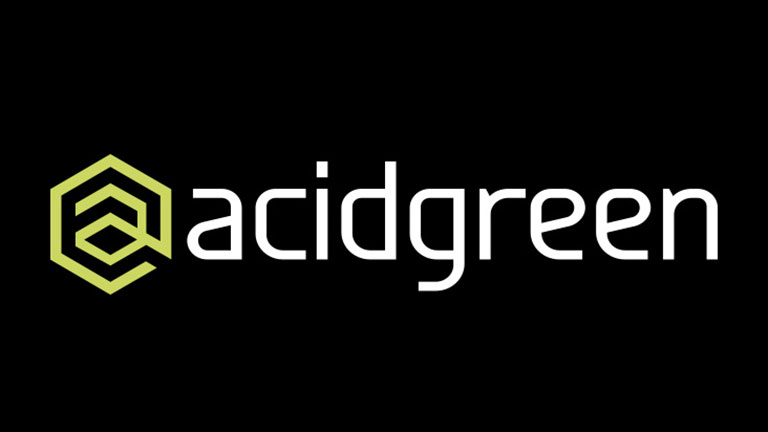 Multi-award winning full service digital commerce agency
At acidgreen they design, build, support, integrate, optimise and market amazing Magento Enterprise and Shopify Plus solutions that convert visitors into sales.
With over 70 full time skilled professionals they pride themselves on the quality of their work and always ensure their clients are entirely satisfied before sign-off. Their approach to digital commerce excellence has afforded them the long standing client relationships they have today with some of the world's biggest retailers, brands and organisations. Their solutions are built with your unique requirements in mind, customised to fit with your business as you need, and with their dedication to providing you with a quality solution and service.
eCommerce Design: They create stunning responsive designs that deliver the best user experience across a plethora of devices.
Magento Development: They develop high performance B2C and B2B Magento Commerce stores that seamlessly integrate with your systems.
Online Marketing: As Google Premier Partners they provide digital marketing services that drive traffic that converts to sales.
Magento Support: Your Magento store requires ongoing support, maintenance, and optimisation and they give it the love and attention it deserves.
System Integrations: They work closely to seamlessly integrate your systems (ERP, CRM, PIM etc) to ensure smooth business operations.
Platform Audits: Whether its a code audit, performance audit, SEO audit, usability audit they will consult how to most effectively secure and optimise your store ongoing.
Optimisation: They help their clients constantly improve through data analysis, speed optimisation, testing and conversion optimisation.
Shopify Plus: They create and optimise beautiful high performance Shopify Plus stores that convert to sales.
Multi-Award Winning Enterprise Magento Partner
Acidgreen was one of the first Magento Partners in Australia and have a large team of talented in-house Certified Magento Developers who can tackle any solution. With over 18 years ecommerce experience, acidgreen is the Magento Partner who knows how to create webstores that generate the highest conversion rates and provide the best ROI.
---
Website: https://www.acidgreen.com.au/