New members
Welcome to our new Start-Up Member: All Seasons Migration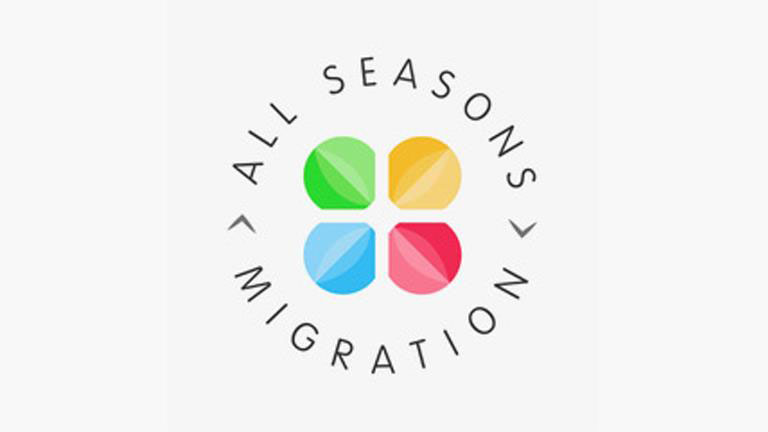 All Seasons Migration is a 100% bilingual migration agency. Expert in all fields of migration support to Australia.
All Seasons Migration understands the challenges faced by candidates for migration to Australia. They believe that circumstances are unique and suitable only to quality personalised advice and assistance. Their services are tailored to their clients' own requirements.
FRANK
Honest opinion on probability of success
Advice on existing and potential pathways for temporary and permanent residency
No over servicing
PROFESSIONAL
Assessment of eligibility for possible opportunities on the basis of actual circumstances.
Protection of personal information
Compliance with the Code of Conduct for registered migration agents.
STRATEGIC
Planning for an optimal migration project.
All Seasons Migration is able to support in every migration projects. Any client is different and needs the best assessment according to their circumstances. All seasons Migration takes the time to discuss your needs and goals in order to suggest the best options.
---
Website: http://allseasonsmigration.com/