New members
Welcome to our new Start-Up Member: Atelier Chardon Architecture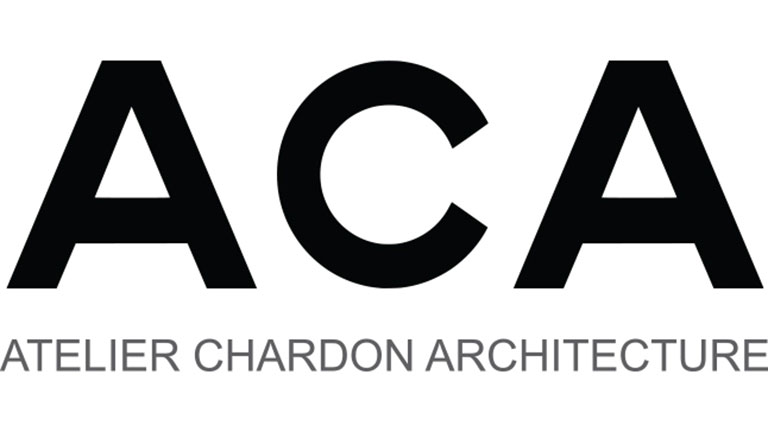 Atelier Chardon Architecture was founded by Félicie Chardon after her graduation from the Ecole Nationale Supérieure d'Architecture de Versailles in 2007.
Félicie's international experience working throughout Europe, Australia, the Maldives and the Caribbean allows her to be sensitive to the cultural responses of clients, consultants, contractors and staff in complex environments.

Atelier Chardon Architecture seeks to use clever and beautiful design as a basis to create meaningful spaces. Inspired by the environment and historical surroundings of each setting Atelier Chardon Architecture takes charge of the entire aesthetic of each project, overseeing architecture, interior architecture and furniture design.
Atelier Chardon Architecture is committed to design quality and innovation, aspects which are reflected throughout the design process, from initial scheme development, to detailed final plans, to finished spaces.
---
Website: www.atelier-chardon.com​​​​​​​