MELBOURNE New members
Welcome to our new Start-Up member: BananaLab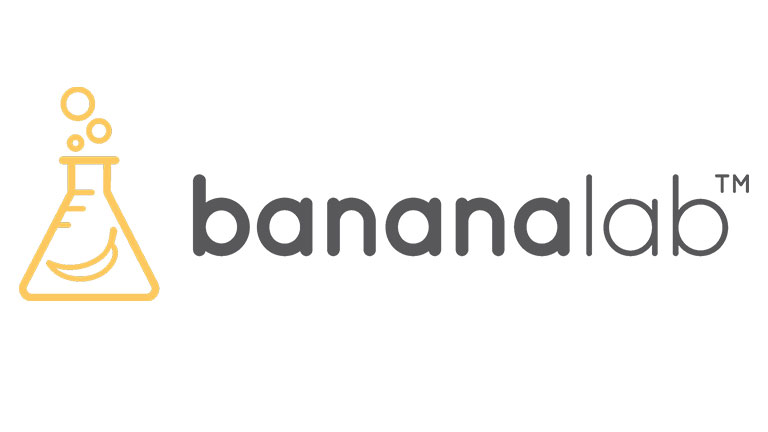 Bananalab is a new gift concept based in Victoria!
Founded in 2017 by Eric Amiel and Thomas Dufraisse, both of Franco-Australian origin, BananaLab is Australia's first range of curated, experience-focused gift boxes. Since then, this innovative, Victorian-based startup has grown to become the second biggest experience gifting platform in Australia.
The concept is simple; one gift box, thousands of hand-picked activities to choose from!
Here's how it works:
Purchase a box of your preferred budget
Gift your box to the lucky receiver or, if bought online, we'll send the box for you!
Each BananaLab experience gift box contains a booklet with an entire range of experiences and a voucher, which the giftee can be redeemed for any one offer from the booklet.
To buy a BananaLab experience, head to our website or find us in Coles and Woolworths stores across the nation.