New members
Welcome to our new Start-Up member: Bottli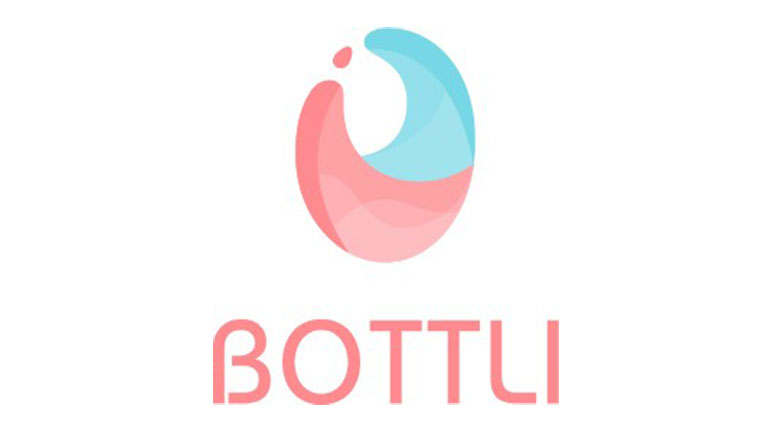 Bottli delivers unique selected French Wines directly to your door, providing a delectable experience to their customers.
Our SA Chapter is delighted to announce that Bottli has joined our French-Australian Chamber of Commerce and Industry as a Start-Up member.
Bottli was born out of passion for good wines: the company designs monthly boxes comprising of unique bottles made by craftsmen in France, delivered directly to their customers' door. Each bottle has been carefully selected, tasted and approved by expert oenologists before making the list.
Nathalie Taquet, the founder and CEO of the Start-Up believes that no one should ever be disappointed by the taste of a wine. Her philosophy is that a good bottle is made to bring joy, and when the taste is missing, it fails to this essential mission, and so Bottli was born to ensure their clients receive only good bottles.
We warmly welcome Bottli, e-Bottli and Nathalie to our FACCI family, wishing them success in their new adventures!
---
Website: Bottli