New members
Welcome to our new Start-up Member: Business Masks Australia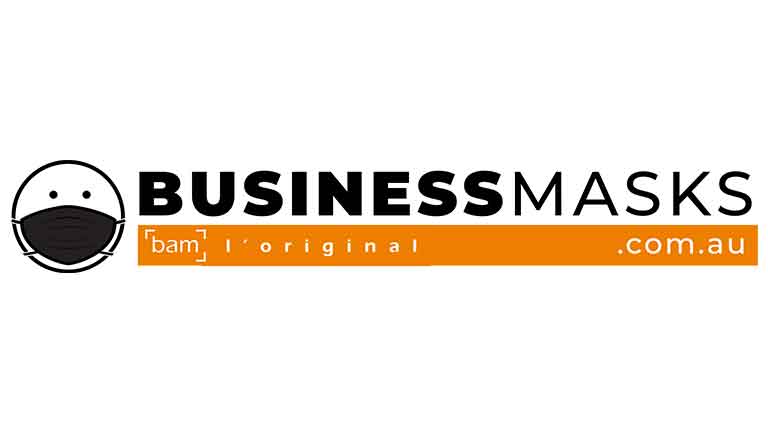 Founded in July 2020, Business Masks is a subsidiary of BAM l'original, producing masks to protect yourself from the current pandemic.
BAM l'original is a leading brand of luxury cases for musical instruments favoured by professional orchestral musicians world-wide and is now manufacturing Covid Cloth Masks at one of its factories, based in Thailand.
Since the beginning of the European covid crisis, BAM l'original has used it's expertise to create washable face masks. Faithful to their reputation of high quality products, they have chosen luxurious bamboo viscose + cotton fabrics and have risen to the challenge of meeting the highest standard of the French Government Defense and technology Agency for cloth masks that assesses both breathability and filtration properties.
BAM l'original is a French company, with its head-office in Normandy. They now supply French outlets, including French pharmacies. The masks are also sold in Japan and in the United States.
They have now chosen Business Masks as their exclusive distributor in Australia and New Zealand to cater to companies who desire a personalised mask for staff or promotional uses using the company's logo or label, at a bulk price.
High quality is the focus of BAM l'original, in whatever they do.
---
Website: Business Masks