New members
Welcome to our new Start-Up Member: Complize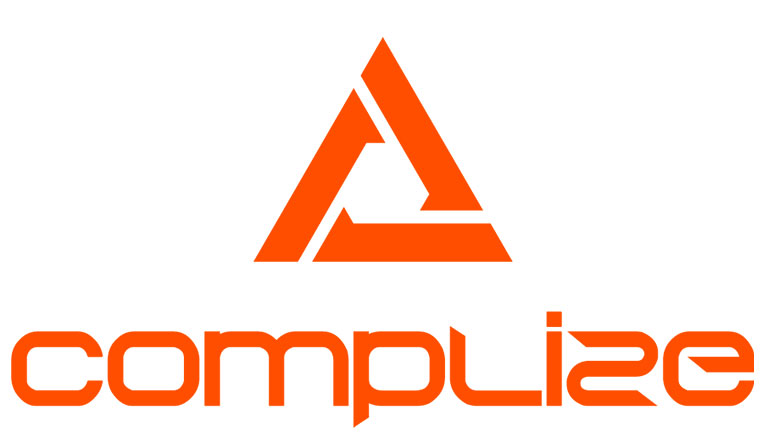 Complize provides 'RegTech' compliance tools to help organisations manage their Australian immigration obligations.
Complize has been developed by the team of immigration lawyers at Hammond Taylor, a boutique law firm specialising in corporate immigration solutions. They offer a Software-as-a-Service platform that provides RegTech compliance tools, an emerging field of Regulatory Technology that helps organisations use technology to meet immigration legal compliance and regulatory obligations.
Complize supports organisations – from start-up to ASX companies, NGOs, and government departments – to ensure that:
Their staff has appropriate training in immigration law to ensure the business can demonstrate they meet the reverse onus of proof in case of breach of immigration laws
Key stakeholders have access to up to date and relevant information to support the organisation's immigration programs
Relevant systems and processes are in place to manage organisational compliance including audit
Appropriate risk mitigation strategies are implemented through real time data management and reporting.
---
Website: Complize