New members
Welcome to our new Start-up Member: DragoAI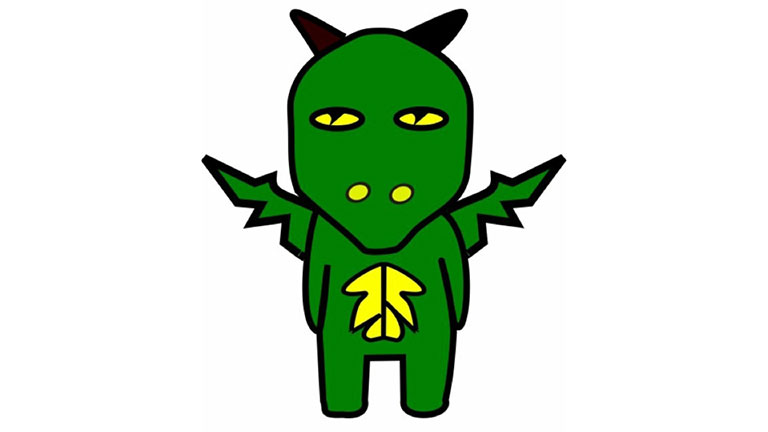 DragoAI is a Business Analytics start up using AI.
DragoAI is a Business Analytics firm using AI to extract and create value from client's data.
The company offers the following services:
Customer Analytics, AI solution Dashboard will give valuable customer insights to prevent customer churn and sustain/grow clients revenue. DragoAI identifies the issues, the levers to pull, and the metrics to track improvements.

Short Courses on Business Analytics. DragoAI trains Managers, Leaders and employees who want to learn how their organisation can extract full value from their organizational data. The company will make informed and verified data driven decisions.

Data Strategy Assessment. DragoAI is assessing customers data strategy by defining business goals and objectives; identifying and evaluating data sources and processes; and creating a roadmap, to ensure customers data is managed and used like an asset to create value from it.
---
Website: DragoAI