New members
Welcome to our new Start-Up Member: Drcom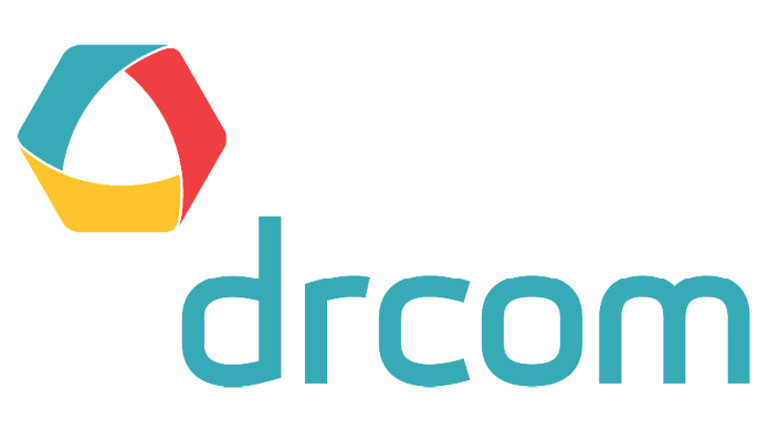 Drcom is a boutique communication agency specialized in medical communication and a pioneer in Closed Loop Marketing (CLM) and digital multichannel strategy in life sciences.
Our crew and tech team will bring you to new frontiers.
Our mission? To explore new horizons and boldly go where no medical man has gone before.
As a human sized agency, our culture is to build a partnership with our clients. One of our specialists will stay with you for the entire duration of the flight. He is medically trained and will monitor your satisfaction and answer all your unmet needs.
---
Website: www.drcomgroup.com