New members T.I.C. - Informatique
Welcome to our new Start-Up member: elmTEK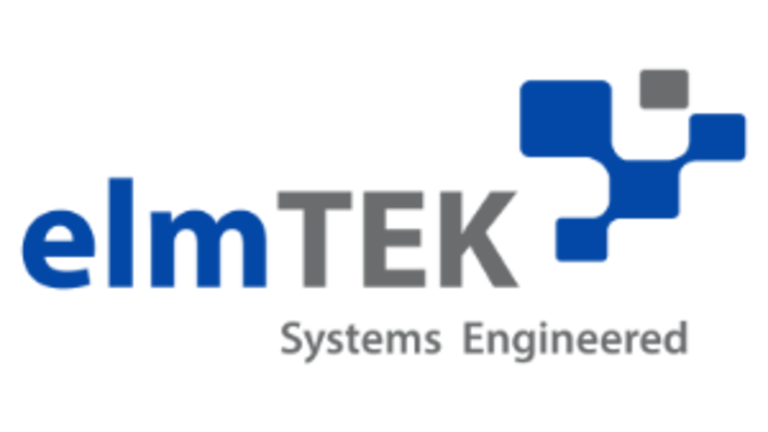 A leading software engineering and systems integration business: elmTEK.
We welcome our latest Start-Up member: elmTEK, specialist in software engineered systems & integration.
elmTEK supplies innovative products and solutions in the Science and Technology (S&T) and Test and Evaluation (T&E) domains. The company delivers projects using a proven and tailored engineering process to meet demanding functional and performance requirements and client expectations. Central to elmTEK's value proposition is their ability to work closely with their clients and blend S&T, innovation and reliable engineering principles to ensure their solutions maintain the edge.
Their background and pedigree in working with the Department of Defence has enabled the company to establish a strong S&T capability across the aerospace, land and maritime domains.
Amongst their capabilities, the company lists:
Simulation & Training: mixed and augmented reality
Systems integration
Test & Evaluation Technologies
We are thrilled to count elmTEK amongst our FACCI members and wish them success!
---
Website: https://elmtek.com.au/
Linkedin: https://www.linkedin.com/company/elmtek-pty-ltd/about/