New members
Welcome to our new Start-Up Member: Fly-Wallet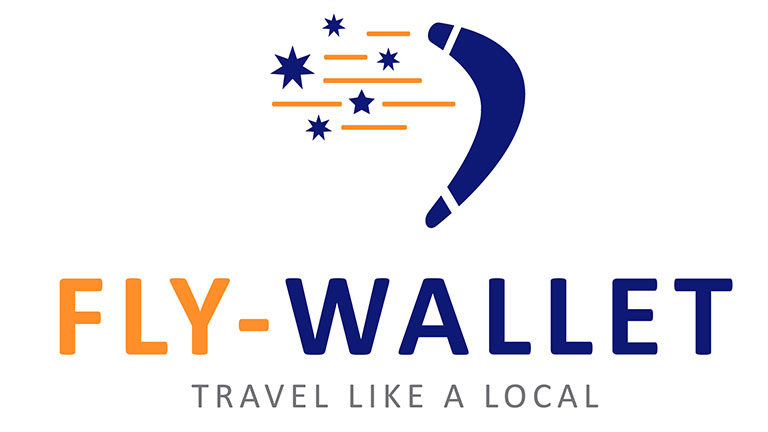 Fly-Wallet is a start-up Fintech company that brings digital convenience in domestic and cross border payments
Fly Wallet is a start-up Fintech Company that brings digital convenience in domestic and cross border payments, and economies of large scale in the pricing of foreign exchange. Fly Wallet has partnered with MasterCard as a Fintech Principal Program Manager and covert card issuance to accelerate, design and launch new innovative solutions in Foreign Exchange, E-Commerce and Merchant Facilities.
Fly Wallet customers gain access to the following retail products:
Swift onboarding
Top ups
Foreign exchange conversions at heavily discounted rates
Secure payments to merchants through international and domestic transactions, ensuring safe purchases and refunds
Operation and management of loyalty programs
Secure transfers between the customer's wallet and designated bank accounts within Australia and internationally
Secure transfers between wallets in any currency denomination, both within Australia and internationally
Fly Wallet similarly offers these services to their corporate customers as a white label solution, and may lease any or all of the system and hardware infrastructures to B2B clients.
---
LinkedIn: Ramanathan Karuppiah