MELBOURNE New members
Welcome to our new Start-Up member : GSA Management Consulting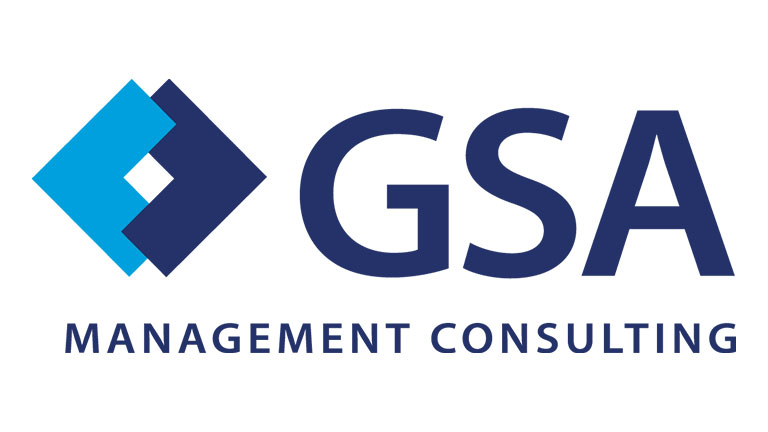 GSA is a management consulting company passionate about working in partnership with their clients to deliver sustainable outcomes.
GSA Management Consulting was founded in 2019 around core values which drive the way they operate. Their values maximise the benefits for their clients by being personally invested and intellectually committed to helping them succeed. Clients first every time is their mantra.
Their team now comprises professionals with extensive experience working in senior operational roles within industry as well as years of experience working for the Big 4 Management Consulting firms
GSA Services
Their team blends deep sector experience with broad ranging disciplinary expertise. This allows them to understand and navigate the nuances of each sector whilst simultaneously ensuring that they challenge the status quo and bring innovative ideas to the table.
They partner with clients and deliver guidance and support in multiple areas including strategy, service delivery improvement, governance, risks, and compliance.
They understand that every client and situation is unique and therefore the support they provide needs to be tailored appropriately. Central to the way they work is there flexibility and how they adapt to meet each client's specific needs.
---
Website: GSA Management Consulting