New members
Welcome to our new Start-Up Member: Intentional Development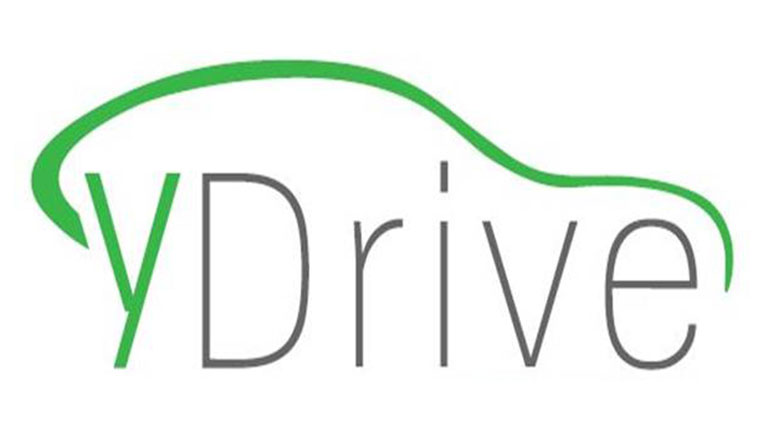 Autonomous solutions, including Electric Autonomous Vehicles (EAV) promise immense benefits for society and our environment.
YDrive is ushering autonomous technology across the chasm from Early Adopters to the mainstream market.
Why Autonomous? The benefits include significant road safety, mobility, positive environmental outcomes and improved productivity. YDrive facilitates the trailing and distribution of EAVs not just to confirm efficacy, but to demonstrate how we can improve the lives of individuals and our collective future.
The social impact of automation remains, an area of concern for many, exploring and showing how a world which includes autonomous solutions does not diminish the human experience. Intentional Development is facilitating new opportunities, which improve the human experience, and especially the individual personal life.
---
Website: http://ydrive.me/