New members Tourisme - Loisir - Culture
Welcome to our new Start-Up member: JCM Destination AUSTRALIA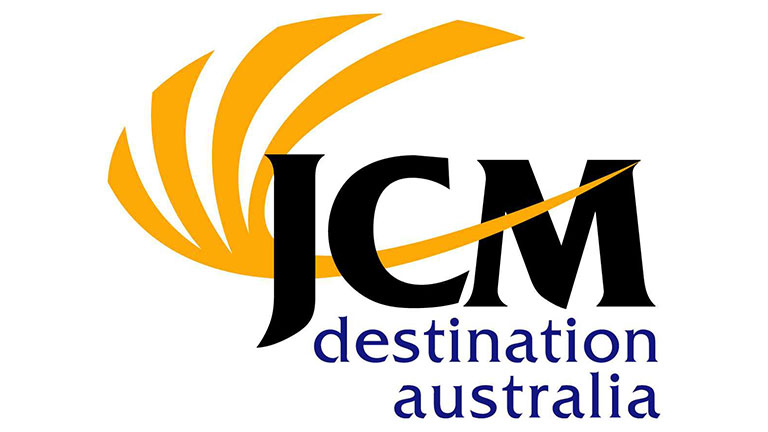 Travels "à la Française" throughout Australia and New Zealand.
JCM Destination AUSTRALIA is a registered tour operator offering fully-guided leisure and special interest tours, as well as corporate events, throughout Australia and New Zealand - all with a French twist.
The company was opened by "French-Aussie" Jean-Christophe Merlant in 1998 to become the preeminent operator for French-speaking Inbound visitors to Australia and New Zealand.
With a proud history of creating unique tour programs based on detailed local knowledge and superior service, JCM is now delighted to open up its services to a domestic Australian market wanting to travel "à la Française".
Its philosophy? To create unique itineraries featuring authentic experiences, offering a true value proposition whatever one's budget. Its experienced head office staff, along with its team of French speaking guides throughout Australia and NZ, will ensure that one experience each destination as seen through the eyes of a local, along with a little extra "je ne sais quoi".
Whether your interest lies in a 3-day wellness escape in a remote location or a 3-week leisure tour to multiple destinations, JCM Destination's knowledgeable team of bilingual French-English consultants can help! JCM Destination offers special interest, small and large group leisure tours as well as group excursions for the corporate and Incentive market.
JCM Destination prioritises suppliers who offer a sustainable tourism product with eco-certification. JCM Destination is a certified Covid-safe organisation and only works with suppliers who are similarly certified. The company has offices in Sydney, Auckland and Continental Europe.
---
Website: JCM Destination AUSTRALIA