New members
Welcome to our new Start-Up Member: La Guillotine French restaurant & bistro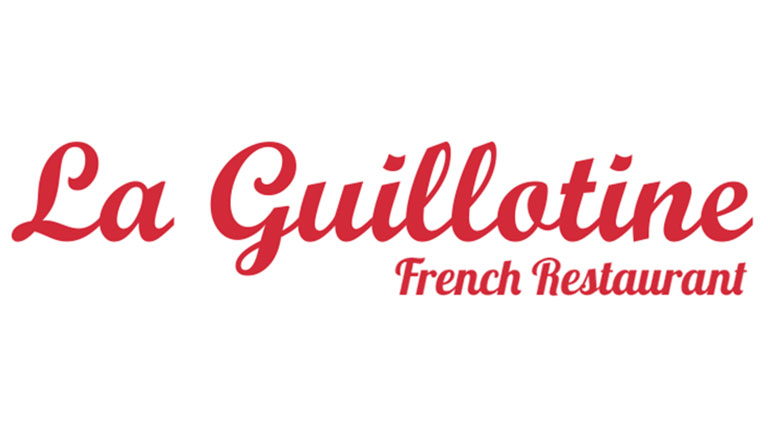 La Guillotine is a French restaurant & bistro offering classic and traditional cuisine in Central Sydney.
La Guillotine, one of the oldest French restaurant in Sydney, offers a wide range of traditional favourites, daily specials and an exclusive, extensive list of French wines. Ideal for a quick lunch, business lunches, leisurely dinner or special occasion, such as Valentine's Day and Bastille Day, you will enjoy a wonderful Parisian atmosphere that can be oh-so-romantic.
La Guillotine welcomes parties and group bookings as well.
Now a Sydney icon, the authentic French restaurant first became extremely popular in the 1970s and has hosted many over the years who will never forget the very red walls, the iron bars in the archways and the Parisian atmosphere, emphasised by Edith Piaf and Charles Aznavour playing in the background.
Current owner Joseph Bradaric, in his 27th year, has expanded the restaurant while keeping the original intimate feeling alive.
---
Website: La Guillotine