New members
Welcome to our new Start-Up Member: Le Caprice Patisserie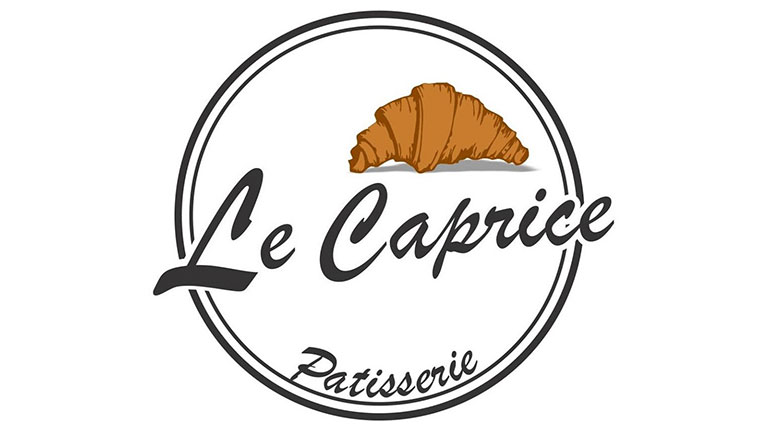 Let's tell you a little bit about Le Caprice:
Once upon a time, a young French couple and their little girl, decided to dream bigger and take their chance at sharing a taste of their culture with their adopted country, Australia. After searching for many months for the right place, they stumbled upon this old bakery, located in the most enchanting suburb, Bulimba.
There, they decided to open Le Caprice Pâtisserie . It was July 2018.

They had a vision for this little shop: simplicity and above all, delicious treats that will bring people back or remind them of precious memories!!
To satisfy their goal & passion, they concentrate their effort on the quality . Everything is hand made from scratch, which means everything is unique; shapes & forms are different from one day to another. Indeed, the main focus is on the taste, to make people's mouth water, just thinking about Le Caprice.
​Now, maybe you wonder, what is a caprice?
"Well, it is a sudden, uncontrollable desire that makes you want something right now".
This is just the beginning of their journey, and hopefully their passion will be appreciated and shared amongst the community.​
" We don't make pâtisserie to feed people, you know, but to give them sweetness to share"
Gaston Lenotre
---
Website: https://www.lecapricepatisserie.com/