New members T.I.C. - Informatique
Welcome to our new Start-up Member: Loulabelle's FrancoFiles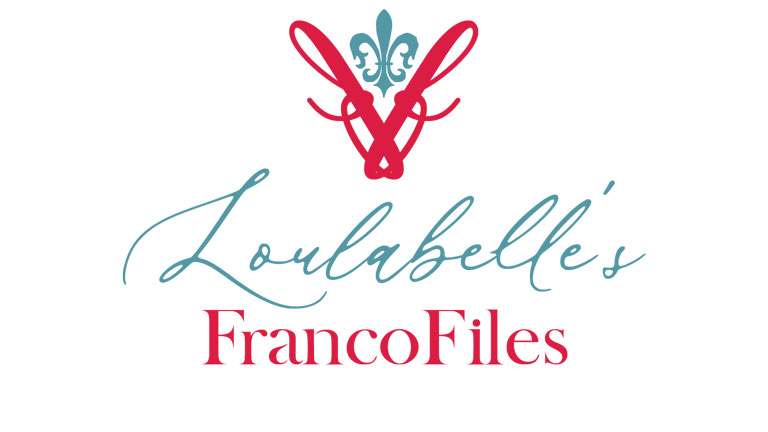 Louise Prichard started a podcast about all things French, Loulabelle's FrancoFiles.
Loulabelle's FrancoFiles initially started in 2020 to help stay connected to France during that time when travel wasn't possible from Australia to France, but since that time it has become a global community for Francophiles everywhere! Loulabelle's FrancoFiles is now heard in over 80 countries, is in the top 5% of podcasts on "Listen Notes" and has just celebrated its 100th episode. It has a loyal and growing audience with the largest percentage of listeners being Australian.
Loulabelle's FrancoFiles promotes tips and ideas for Aussies travelling to France as well as providing a connection to France whilst at home in Australia. Guests on the podcast have included Michelin star chefs, Paris jazz singers, French authors, a Provence wine master, French celebrities in Australia such as Gabriel Gâté, French historians, Paris florists, Paris Lido dancers, château owners, a fromage expert, photographers and more! All with a lovely French story to tell.
The Loulabelle's FrancoFiles has been consistently growing, now connecting with listeners and followers through the podcast episodes as well as via Instagram, Facebook, YouTube and a monthly Electronic Direct Mailout. A new website is coming soon. Posts on the current site reflect the podcast content with Loulabelle sharing her own story as well as the guests'. It is an immersion in a variety of French experiences, sharing the romance of Paris and France as well as delving deeper into the history, culture, lifestyle and realities of living in and travelling to France. Loulabelle's FrancoFiles podcast is available on all major podcast platforms.