New members
Welcome to our new Start-Up Member: Mademoiselle Morgane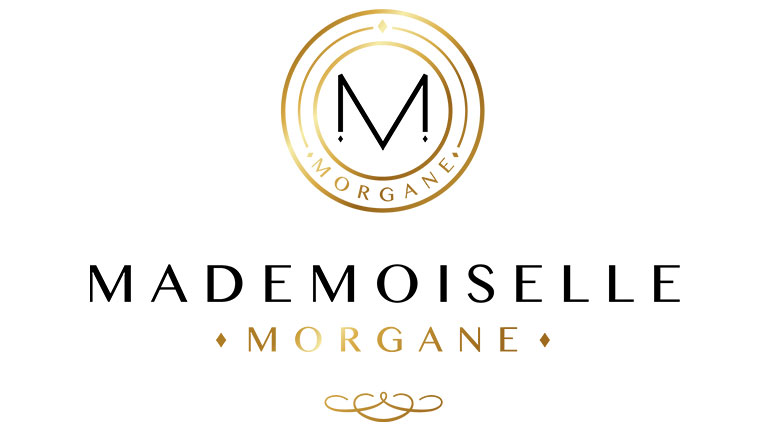 Mademoiselle Morgane invites you to experience haute couture for your feet.
Mademoiselle Morgane's creations are minutely made by hand in Melbourne. The elegant and comfortable shoes are made to enhance your outfits.
The leather and materials are carefully chosen among the best Australian and European suppliers to ensure excellent product quality to meet the needs and demands of the customers.
The creative attaches great importance to the design of the shoes. They are sexy with elegant curves and include unique luxury models which are embellished with Swarovski crystals and copper heels.
Comfort is the keyword of all of the creations. An invisible orthopaedic foam is added to the insoles of each shoe which is specially designed for shock absorption and the heels are kept to only 9cm in height for maximum comfort.
Mademoiselle Morgane's mission is simple: create a pair of haute couture shoes to make you shine for your big day.