New members
Welcome to our new Start-up Member: MAXI Rent a Car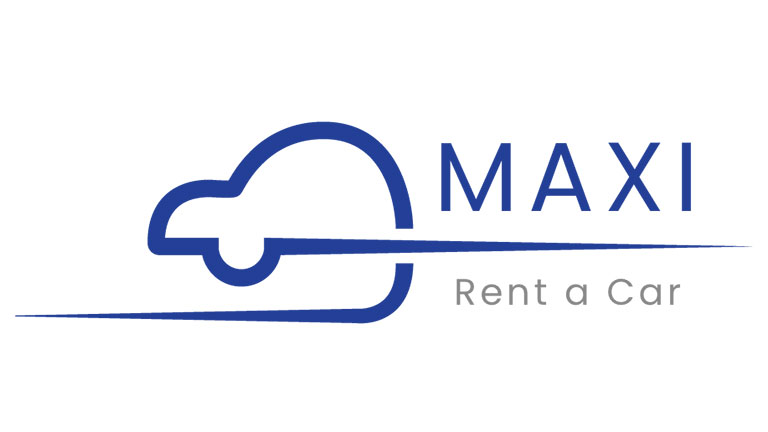 MAXI Rent a Car, a local, simple and convenient Brisbane car hire solution.
MAXI Rent a Car offers a personalised service to make the car hire journey safe and stress-free. The company is focusing on outstanding customer service, the experience combines a client-centric welcoming staff and value for money.
The characteristics of the company are:
Small and local, a family-owned with over 40 years of experience, Maxi Rent a Car is the small and local Brisbane car hire solution.

Simple and convenient, no fuss, no stress, no worries. Maxi Rent a Car makes hiring a car in Brisbane easy from start to finish.

Genuine support, Maxi Rent a Car offers personalised support when you hire a car.
Maxi Rent a Car offers service as well in English as in French
---
Website: MAXI Rent a Car