MELBOURNE New members
Welcome to our new Start-Up Member: Naos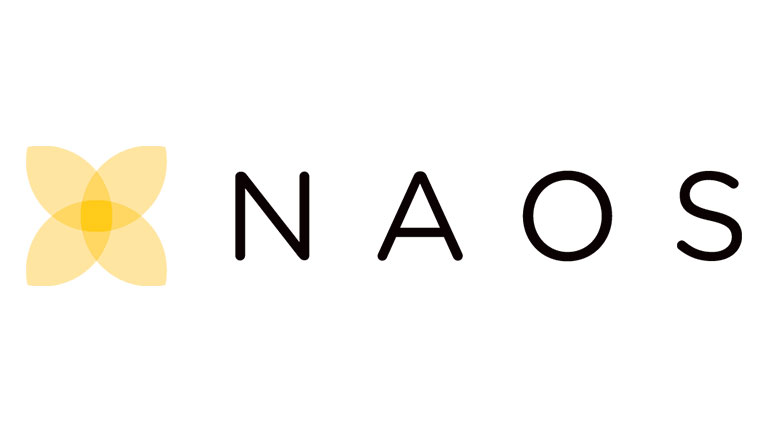 NAOS is a key player in the creation of the Human Care sector.
NAOS has propelled itself to the position of a major international figure in Skincare through the success of its 3 brands: Bioderma, Institut Esthederm and Etat Pur. Beyond its brands and their missions, the ambition of NAOS is to become a company that is internationally recognized for its unique and value-creating approach. Going against the flow of mainstream cosmetics, NAOS has stood out, right from its beginning, by putting biology at the heart of its innovations.
"NAOS is a philosophical, scientific and cultural approach, a way of being and a way of doing which can go much farther than a simple endorsement" - Jean-Noël Thorel, Founder of Naos
NAOS has made bio-ecology a philosophy that is common to all its brands. This approach has led to the development of 80 active patents. It considers the skin as an ecosystem interacting with the environment and defends that teaching the skin to live in that environment is better than just healing it.
This positive approach leverages biology to protect and restore sustainably the health and the beauty of the skin. It also considers ecology as a duty to truly respect the interactions between the skin, human beings and our planet.
---
Website: Naos