New members
Welcome to our new Start-Up Member: Noble Advice Pty Ltd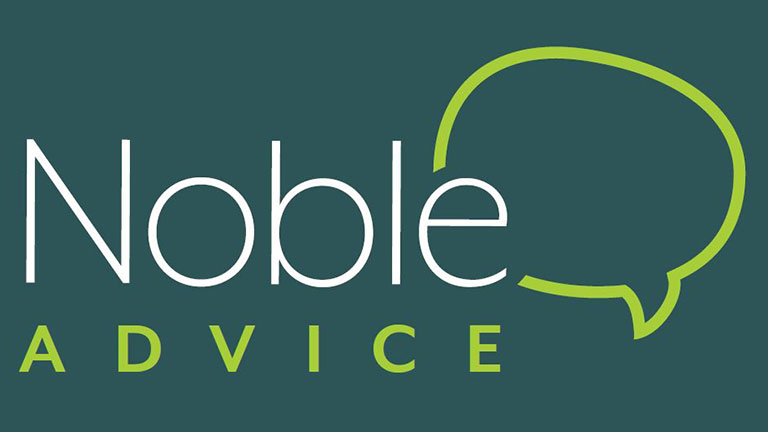 Noble Advice is a commercial real estate law firm acting for developers, Investors and Institutional owners.
After being a partner at one of Australia's pre-eminent law firms for over 25 years Brian Noble commenced his own boutique commercial real estate practice, Noble Advice Pty Ltd in August 2017. Brian has continued to undertake work for national clients that he previously worked with drafting commercial arrangements for the sale, purchasing and leasing of sites.
Brian has also been providing advice to private investors on the sale, purchase and leasing of properties and providing advice in relation to ground leases. Noble Advice provides peer review services particularly to senior management and boards in relation to legal documentation.