New members
Welcome to our new Start-up Member: Paris for Dreamers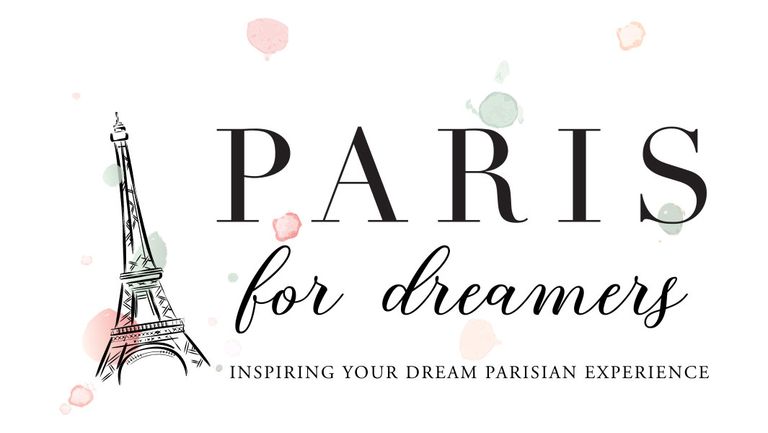 Paris for Dreamers is a travel information website dedicated to helping Paris lovers get the most out of their holidays to the City of Light.
Paris for Dreamers, is a customised website devoted to travellers in Paris, offering recommendations, advice and the option of ordering personalised itineraries.
Founded by Katrina Lawrence, Paris for Dreamers aims to deliver an inspiring Parisian experience dream to travellers.
As a virtual walking tour guide, the website will accompany walkers in their discovery of Paris off the beaten paths, spiced up by singulars stories about the city along the way.
Paris for Dreamers is:
A personalised travel tips support,
An ideas generator through an e-guide,
Books Paris Dreaming: What the City of Light Taught Me About Life, Love & Lipstick (Katrina Lawrence, HarperCollins, 2017) and Paris for Dreamers: Whimsical Walks through the City of Light's Delights (Katrina Lawrence, HarperCollins, 2019).
---
Website: Paris for Dreamers