New members
Welcome to our new Start-Up member: Ping Services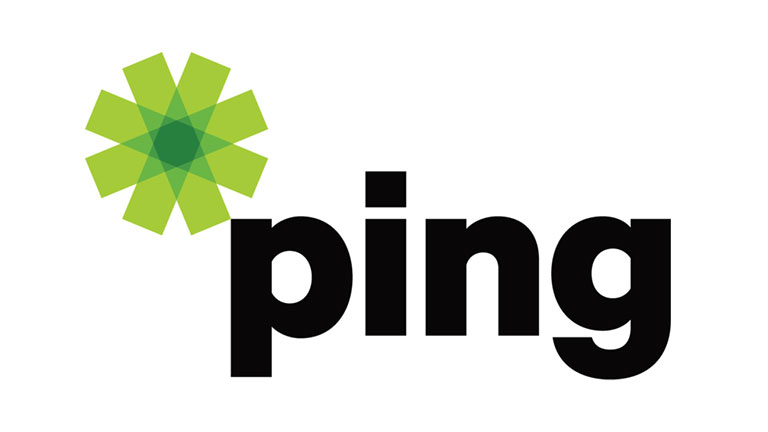 Ping Services creates the Ping Monitor: a game-changer for wind farms
We are pleased to announce that Ping Services as joined our French-Australian Chamber of Commerce & Industry in South Australia as a new Start-Up member.
Ping Services is known for developing and commercialising the Ping Monitor, game-changing device that uses acoustic analysis to continuously monitor the health of the wind turbines, thus reducing repair costs and helping manage power generation operations.
We wish all success to Matthew Stead and the talented team at Ping Services in the next phase of development.
Ping Services will also be speaking at Adelaide 2019 Schneider Electric business forum, on Tuesday 1 October, on the theme "Climate Change and environmental sustainability".
---
Website: https://pingmonitor.co/
News: https://indaily.com.au/news/business/2019/07/17/flying-start-for-sa-machine-that-goes-ping/