New members
Welcome to our new Start-Up Member: RenaisSENSE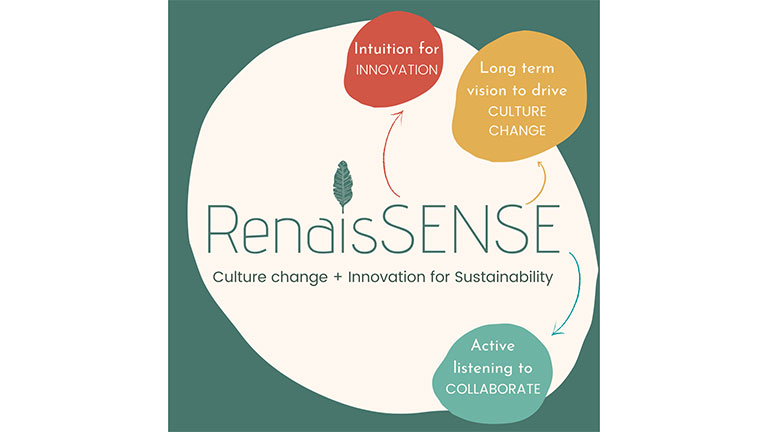 RenaisSENSE supports organisations in transitioning towards sustainable, ethical and circular procurement.
RenaisSENSE helps procurement experts and their suppliers mitigate social and environmental risks and innovate to create new & sustainable business opportunities.
Since recently, procurement professionals have been requested to take into account a lot of new expectations: the Modern Slavery Act, ESG risks, Social procurement and the Circular Economy. Now more than ever, the procurement function has become strategic to drive social & environmental impact. This important shift requires a change of mindset and in the way buyers select and interact with their suppliers.
RenaisSENSE designs and facilitates workshops, training and coaching programs using a strengths-based methodology to help procurement and sourcing experts:
Understand how sustainability relates to & benefits their organisation and their role
Develop their skills to navigate change and facilitate generative dialogue with their high risk suppliers around social and environmental risk mitigation
Innovate with their suppliers to access new markets and (re) design their products or services with a circular framework
Passionate about culture change, leadership and innovation, Ludivine created RenaisSENSE to equip the procurement community and their suppliers with the mindset and the skills so they can drive effective and positive change in their supply chain.
---
LinkedIn : RenaisSENSE