New members
Welcome to our new Start-Up Member: Rush Hour Digital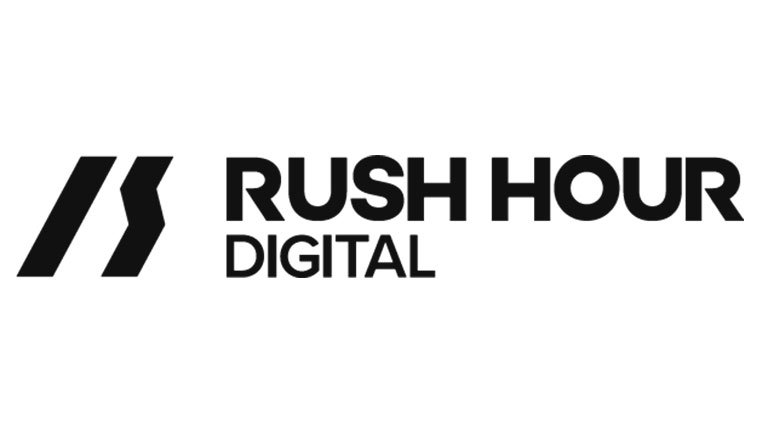 Rush Hour Digital is a trusted, mission driven digital agency and consultancy
Rush Hour Digital focuses on the creation of user experiences in web and mobile based applications.
Since its conception in 2012, Rush Hour Digital has helped over 150 clients embark on a digital future, from ideation, digital strategy, UX & UI to development. They start every project, big or small, with a business objective in mind so that their impact is measurable, and quantifiable results can be achieved. They prioritise care and attention to detail when working with every client on any project.
Rush Hour Digital offers services in
Consultancy
World-class UX & UI
Web and mobile apps development
Technology
Integration
Maintenance
From ideation and strategy to delivery and integration, Rush Hour Digital is suited to digital projects both big and small.
Some notable clients include:
TV5 Monde
AEFE (Agence pour l'enseignement français à l'étranger)
FINSIA (The Financial Services Institute of Australasia)
HSBC
Burda Media Group
Various chamber of commerce and universities
---
Website: Rush Hour Digital