New members
Welcome to our new Start-Up Member: Sleever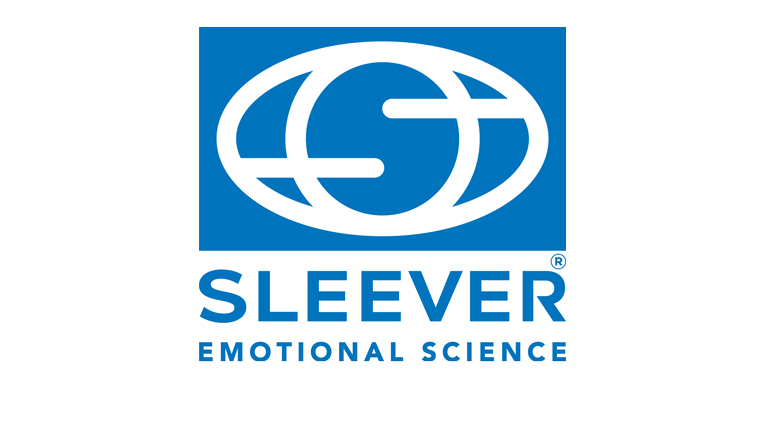 Sleever International is a distinguished packaging Supplier.
As the creator of shrink-sleeve labels and the innovative pioneer of the technology for 50 years, SLEEVER® offers personalization and security solutions to the leading brands of the most demanding markets like Wine & Spirits, Beauty, pharmaceutical products, food and drinks and homecare.
Ecological transition is at the heart of their vocation: with an eco-designed offer for different markets and primary packaging materials, they work with brands to improve recyclability and reduce the carbon footprint of their products, without compromising their sensory identity.
Thanks to a unique vertical integration on the market, SLEEVER masters the entire value chain, from film formulation, finishing and printing, to the construction of machinery and services to bring global and tailored solutions. It is 50 years of expertise, passion and innovation serving brands that drive them, guided by the alliance of science and emotion.
---
Website: Sleever